We've all heard about the unintended consequence of Apple's AirTag being used by stalkers and thieves to track people. The company has released multiple updates that claim to increase user safety. Still, until now, nothing has mitigated the risks.
CLICK TO GET KURT'S CYBERGUY NEWSLETTER WITH QUICK TIPS, TECH REVIEWS, SECURITY ALERTS AND EASY HOW-TO'S TO MAKE YOU SMARTER
However, Apple has been working overtime to help prevent stalking by people using the AirTag maliciously and has released an update that provides more accurate tools to help you find and locate unwanted AirTags in your vicinity.
HOW TO RESCUE YOURSELF FROM HOLIDAY TRAVEL NIGHTMARES
What does Apple's latest update do?
Apple's latest update improves the feature known as Precision Finding. This feature has always been included with AirTags since its initial release. However, it was previously only possible to locate your registered AirTags. Now, it can identify unknown AirTags following you without your knowledge.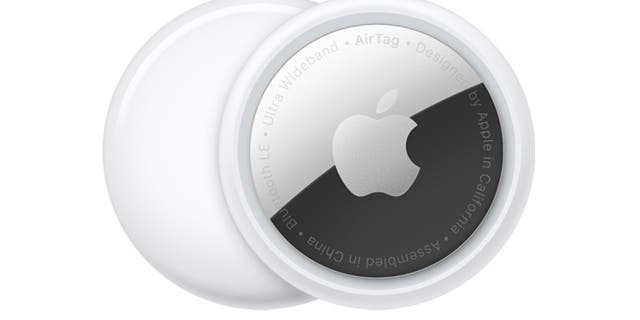 GREENWALD CALLS OUT TIKTOK FOR CENSORING ON BEHALF OF US GOVERNMENT, NOT JUST CHINA
Your iPhone will alert you if there is an unrecognizable AirTag close to you and even make a noise alert if the AirTag is difficult to hear so that you become aware of it much quicker. This feature is only available for those with iPhone 11 models or higher. You must have the latest iOS16.2 update or later to install it.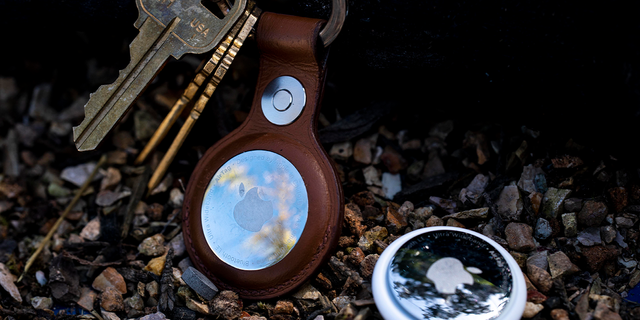 TWITTER USERS APPLAUD, FUME AS MUSK DECLARES TWITTER WILL 'FOLLOW THE SCIENCE,' PROMOTE 'QUESTIONING'
How do I know if my AirTag has the latest update
AirTags do not update automatically like iPhones, iPads or laptops do. Instead, they get firmware updates released over time rather than becoming available to every user at once. Here's how you can check if your AirTag has the latest firmware update:
Open the Find My app
tap Items and select your AirTag from the list
Tap the name of your AirTag to see it serial number and current firmware version
The latest update is version 2.0.36 as of this publication, so if that is the one listed then you're all set. Check periodically to see once your device updates if you have a different version listed.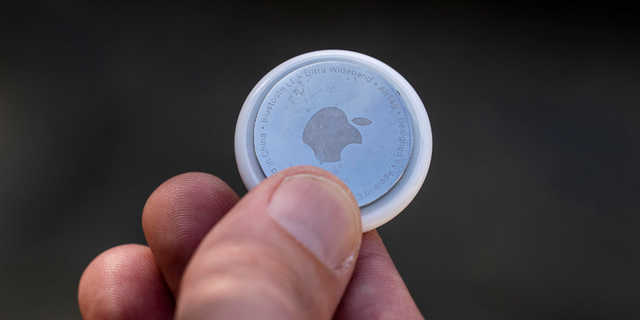 What do I do if I find an unknown AirTag
Take out the battery immediately by pushing down on the center of the back panel and turning it counterclockwise. This will disable the AirTag until the battery is put back in.
Look on the inside of the AirTag for the serial number and report that number to the police.
Do not dispose of or destroy the AirTag. Give it to the police when you make a report along with the serial number.
CLICK HERE TO GET THE FOX NEWS APP
To learn more about how to detect or disable an AirTag, visit CyberGuy.com and search "AirTag" by clicking the magnifying glass icon at the top of my website.
And while you're on my site, be sure to subscribe to my free CyberGuy Report Newsletter by clicking the "Free newsletter" link at the top of my website.
Copyright 2023 CyberGuy.com. All rights reserved. CyberGuy.com articles and content may contain affiliate links that earn a commission when purchases are made.