Move comes after test of AI program in simulators shows potential 15% reduction in fuel use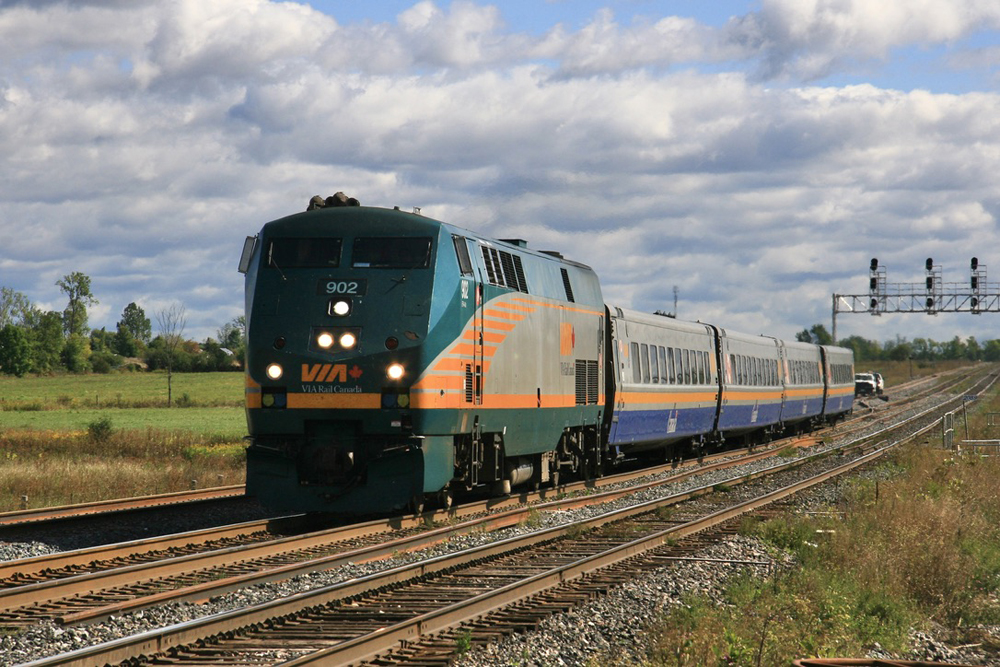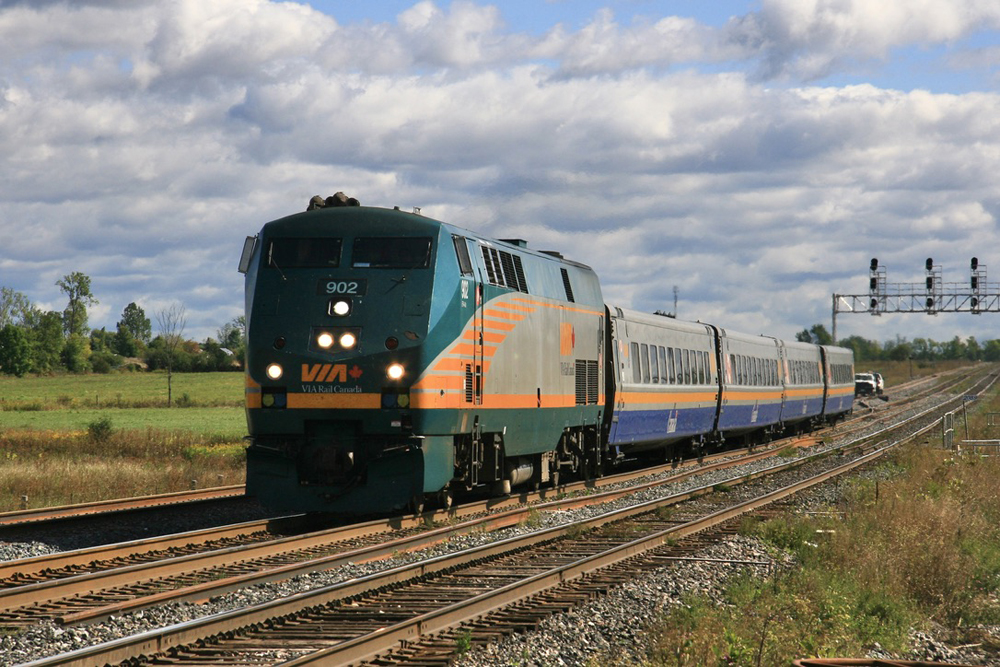 ---
MONTREAL — VIA Rail Canada will extend a pilot program using artificial intelligence to reduce fuel consumption, following a six-month trial that showed potential fuel savings of up to 15%.
VIA, in a collaboration with Transport Canada and Innovative Solutions Canada Testing, originally started working with start-up company RailVision Analytics to test EcoRail software that provides recommendations to locomotive engineers to reduce fuel usage.
The six-month trial was conducted in simulators. The program will now be extended to test the application in actual training operations.
"This AI pilot project perfectly exemplifies our determination to find new and different ways to reimagine the way Canadians travel from reservation to destination," Michael Brankley, VIA vice-president, railway operations, said in a press release. "I would like to thank Transport Canada for their support and collaboration and RailVision Analytics for accompanying us on our journey to contribute to a more sustainable future."
The software monitors driving behavior between stations to seek improvements that will allow for reduced fuel use, considering factors such as equipment use, season, and schedule, to recommend train-handling behavior without impacting travel time.